What benefits did HubSpot realize after adopting a corporate wiki?
Monday, July 19, 2010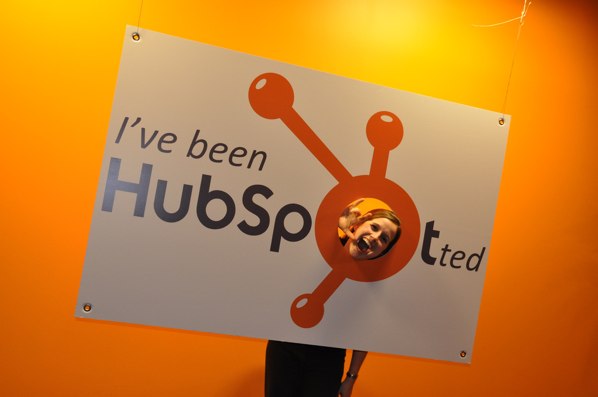 This post comes to us from the Vice President of Inbound Marketing at HubSpot, a venture funded online marketing and web analytics company based in Cambridge, Massachusetts. Its customer base has grown to over 2,500 as of April 2010. I asked Mike to comment on how using a corporate wiki at his company helped in their growth.
At HubSpot we have used a corporate wiki of some sort or another since the first few months the company existed. Over the past 3 years, we have found a ton of benefits to using a wiki, some of which I talk about below.
Better informed employees. Our employees are much better informed about the strategic goals and progress of the business. We can have fewer meetings, and the sales rep that was hired 2 weeks ago can know what the services, marketing and product teams are doing and why they are doing it. This helps keep everyone on the same page.
More ideas from more people. Some of the most popular pages on the wiki are debates about our company strategy, and new things we should try. A number of important company initiatives started without support from the management team, and conversations started on the wiki by traditionally less influential positions in the company have ended up influencing our strategic decisions a lot. A wiki helps everyone in the company contribute to all the different decisions - this is a good thing because only bad management teams think they have all the good ideas.
Keeping the culture as you grow. We are really focused on maintaining a unique culture (we were named #1 best place to work in Boston by the Boston Business Journal...beating out Google and others) and part of that is maintained through the conversations on the wiki. We have a page called the "HubSpot Lore and Mythology" where we track funny things people say and do in the company, and having that on the wiki lets the newest employees understand all the inside jokes going back to 2007. That sort of internal archiving and tracking helps maintain the culture in important and subtle ways.
Don't lose stuff. Most of our employees put all their "stuff" on the wiki. This means that you can easily find presentations, data, reports and more, rather than emailing people and having to dig through all the folders on your laptop. It also means the information is a lot more accessible to a lot more people, and information is the core asset of most businesses today.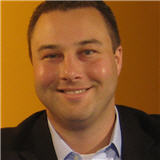 Mike Volpe is Vice President of Inbound Marketing at Internet marketing software startup Hubspot, where he leads the company's lead generation and branding strategy through inbound marketing, including blogging, search engine optimization, video marketing, and social media. Follow Mike on Twitter @mvolpe.
Free webinar on demand: Launch a successful software product, with Mike Taber of The Micropreneur Academy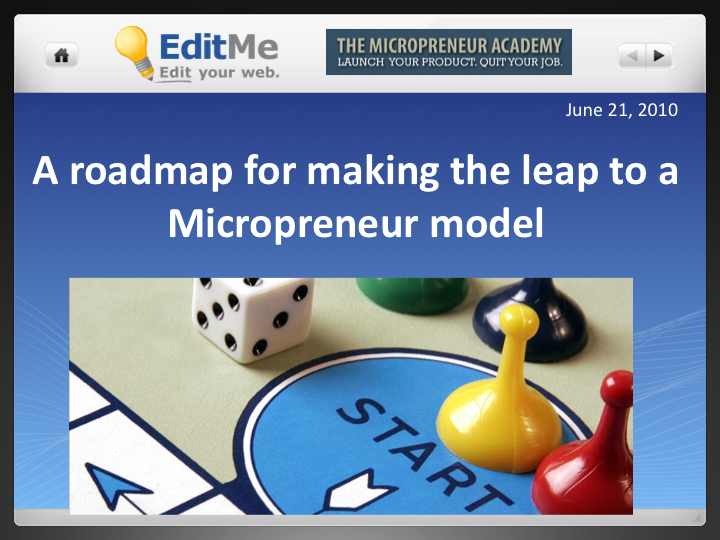 You have an idea for a new software business and the passion to make it succeed. People like you are called Micro Independent Software Vendors or MicroISVs, and are very successful and happy. Watch this webinar with Mike Taber, co-founder of the Micropeneur Academy and President of Moon River Software, and discover a roadmap that you can follow to successfully make the transition from working for someone else, to working for the boss you know you'll love - you.
---
Stay Connected with EditMe